Create a new smart city to make production and life more convenient
User:wxadmin
Upload time:Dec 02 2020
INGENUITY
With the advancement and development of science and technology, the process of urbanization is accelerating. The resulting urban overload, dense population, inconvenient transportation, environmental pollution, and imperfect infrastructure are plagued by the further development of cities. In order to realize the sustainable development of the city and enhance the city's overall strength and overall competitiveness, smart cities have emerged.
As a system with complex structure, wide range and comprehensive functions, the degree of intelligence of a city is directly related to the level of urban development. Smart cities include infrastructure construction, production and life, urban environment and other aspects, using big data, cloud computing, Internet of Things, blockchain, artificial intelligence and other new-generation information technologies to optimize urban management and promote urban governance system innovation and models Innovate and innovate means to improve the scientific, refined and intelligent level of urban governance.
Convenient life
Modern cities encompass huge physical and social spaces, providing people with many places for production, life, consumption and entertainment. Through the construction of smart communities, smart cities strive to build smart residential communities with smart facilities, convenient services, fine governance, and livable environments, and improve the level of smart residential communities; strengthen power monitoring, protect the safety of equipment and property, and maintain the normal operation of the city; Realize the smart transformation of shopping malls, create a comfortable, safe and convenient shopping environment, and make consumption more convenient. In this way, the overall construction and service level of the city will be improved, and people's lives will be more convenient.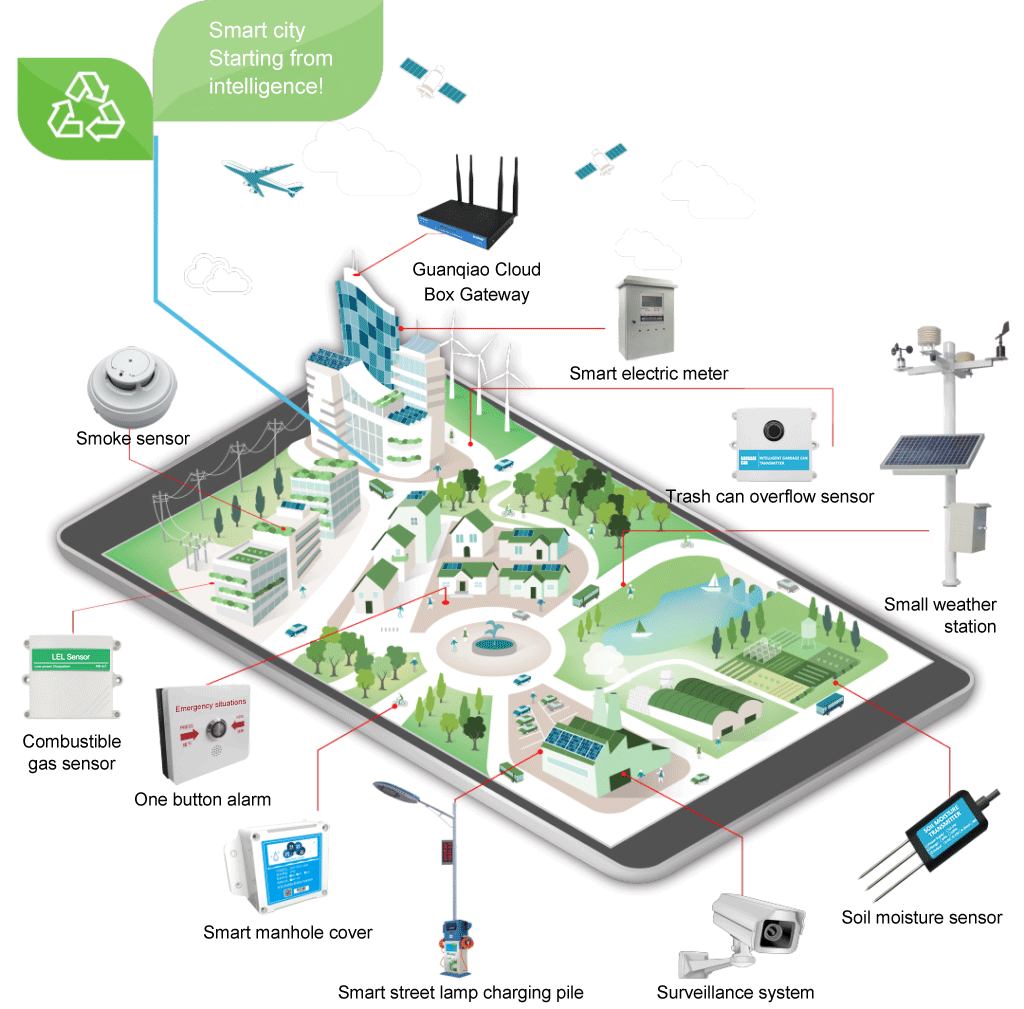 Improve service
Urban infrastructure is the basis for the survival and development of cities, and directly affects the construction of cities. With the increase of urban population and expansion of urban functions, urban infrastructure has been unable to keep up with the pace of urban development, which directly affects the effectiveness of public finances. The refined management of the city will improve the efficiency of the use of public resources. The smart city will improve the city by strengthening the intelligent construction of infrastructure such as street lights, public toilets, pipe corridors, manhole covers, fire protection, trash cans, and green irrigation. The construction of technical facilities can realize the intelligent management of the city, save management costs and provide citizens with more comprehensive and intelligent services.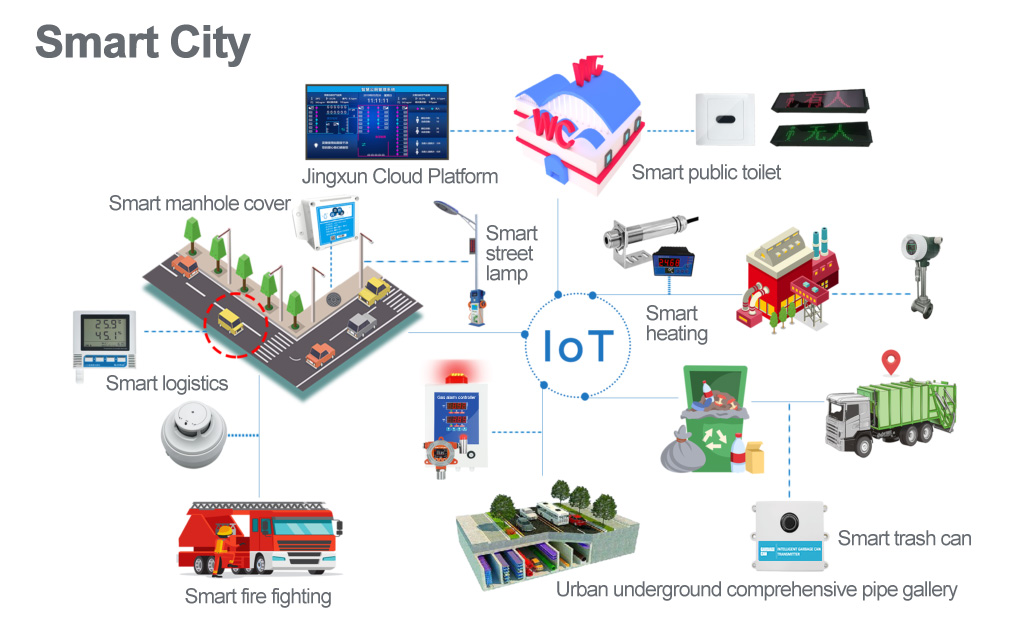 Optimize the environment
The extensive growth model of China's urbanization has brought huge challenges to the city's resource supply capacity and environmental carrying capacity. Therefore, it is urgent to seek a new model of "low-carbon, green and ecological" urban development. The construction of smart cities is precisely the current effective choice for China to achieve "low-carbon, green and ecological" urban development. Use professional sensing equipment to realize real-time monitoring of urban air environment, water quality environment, construction pollution, industrial pollution, etc., to provide important and direct scientific basis for environmental research, treatment, pollution control, etc., to reduce urban pollution, and to provide citizens with A more high-quality and comfortable environment.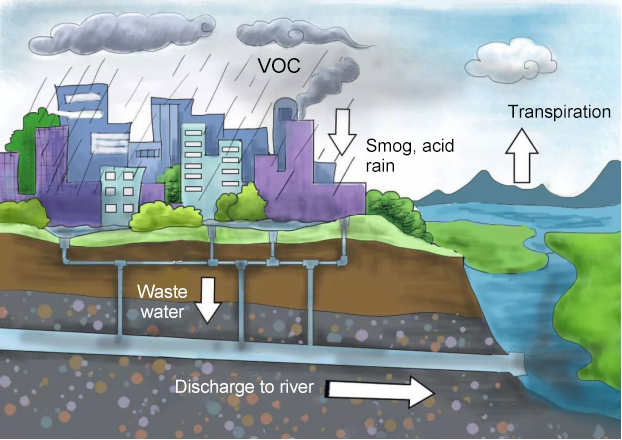 The application of smart cities makes cities more easily perceivable, and city resources are more easily fully integrated, which helps to achieve refined and intelligent management of cities, thereby reducing resource consumption, reducing environmental pollution, solving urban development problems, and achieving urban development. sustainable development.