Survey
JingxunchangtongIt is a national high-tech enterprise "born for the industrial Internet of things". It is committed to improving the world environment with Internet of things sensors and the harmonious development of industry, agriculture, urban life and other aspects. At the same time, it serves as a platform for shareholders and partners Being a partner brings the greatest value. Jingxunchangtong can provide low-cost, multi alternative solutions for many industries, including agriculture, animal husbandry automation, hydrology and water quality, industrial production, environmental protection and urban infrastructure, data communication, big data management, etc.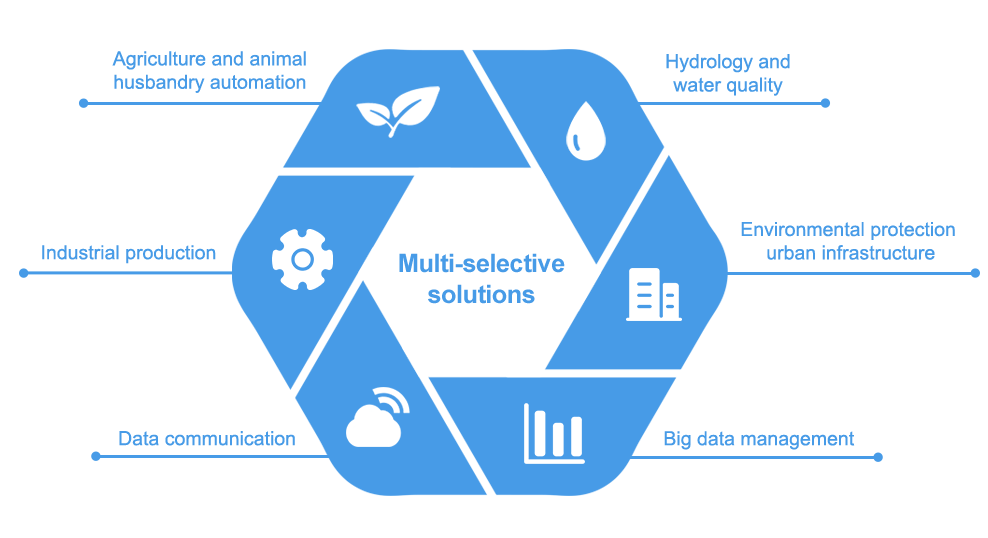 Jingxunchangtong Combining the Internet of things, mobile Internet, cloud computing and other information technologies with traditional industries, we will build an intelligent / standardized production service platform integrating environmental perception, production optimization, and so on, aiming to help practitioners from all walks of life build an intelligent service system "from production to sales, from management to operation", and bring users a new one-stop intelligent production body It helps all walks of life to realize the standardization, scale and modernization of production.
Concentrate on R & D, break through the industry pain point
Scientific research never stops and promotion never stops. It has a software and hardware R & D team of 100 people, a complete project process supervision system, excellent product customization ability, with an average customization time of less than 3 days; it realizes the independent property rights of technology, breaks through the domestic "neck" difficulties, and improves the self-developed categories of cloud, tube, and end systems, with perception → transmission → application in one step.

Affirmation from all sides to build Seiko quality
High tech enterprises, provincial "specialized special new" enterprises Multiple certification in the body, the strength of the enterprise is guaranteed, each product has passed the postgraduate entrance examination, both quality and strength. Set up several DEK / Yamaha import production lines and complete dual quality SMT process to ensure delivery time and quality.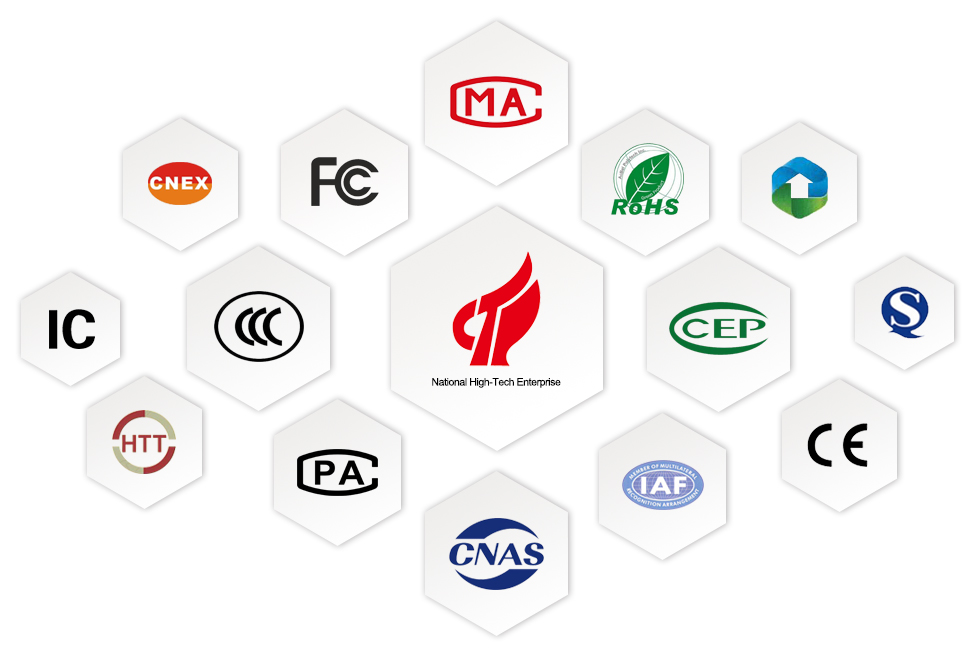 Quick response and star service
Customer oriented, to provide professional and complete automation solutions for new and old customers; 10 minutes quick response, after-sales professional team 7 * 12 It can provide real one-stop service, such as customized demand, production delivery, product traceability and after-sales follow-up, which can save users' worry and effort; professional bidding team can provide one-to-one service and all inclusive guidance, which is more reliable; project team can provide professional assistance to provide targeted system solutions for the project, which is convenient for every user. Problem, to provide customer convenience is our production standard.
Rich product series
Reduce the problem of difficult matching and after-sales trouble when customers purchase
The product range is complete
It is convenient for customers to match products freely according to their usage and design habits
Product development and customization
Provide customized service to fill the gap of domestic products
After sales service
From customized R & D, production, engineering construction, bidding and other links, we provide all-round services, covering water, ground and air comprehensive monitoring and management, and build a standardized green and efficient industry